Special Projects
Partner with Us at Year-End
This year has brought unexpected challenges, but we have remained active throughout the year.
When international travel was ground to a halt In March 2020 we knew we needed to be flexible and adjust quickly to fulfill our calling to strengthen the church by training her leaders.
Doing the best we can, with the tools we have, in the context we find ourselves, is more important today than ever before. Emerging vaccines have allowed us to dream again but when international travel was suddenly shut down and the reality that many of the pastors and leaders TLI trains did not have access to technology for distance learning, we were compelled to be more creative. We believe we are better as a result and we are excited for our future.
Let's be honest. Donations are down everywhere. Organizations like ours have not been able to raise money to continue work as in previous years. We have made cuts to deal with the reality of the pandemic but we are focused and genuinely excited about 2021, and we would love for you to join us in this adventure to train global church leaders. With our pent up energy, now is a wonderful time to give to TLI. You will be investing in seminaries, global pastors, our staff, and what drives our ministry, training global church leaders to preach biblical messages of hope and teach the good news of Jesus Christ.
We are inviting you, in the midst of such an unwelcome time, to join us and to get involved in what God is doing and experience how amazing it is to make an eternal difference in places many of you will never go to help people you will never meet. People who are our siblings in the faith. We invite you to invest and take ownership of our mission with us.
Goal 1 | $125,000
Operational in 2021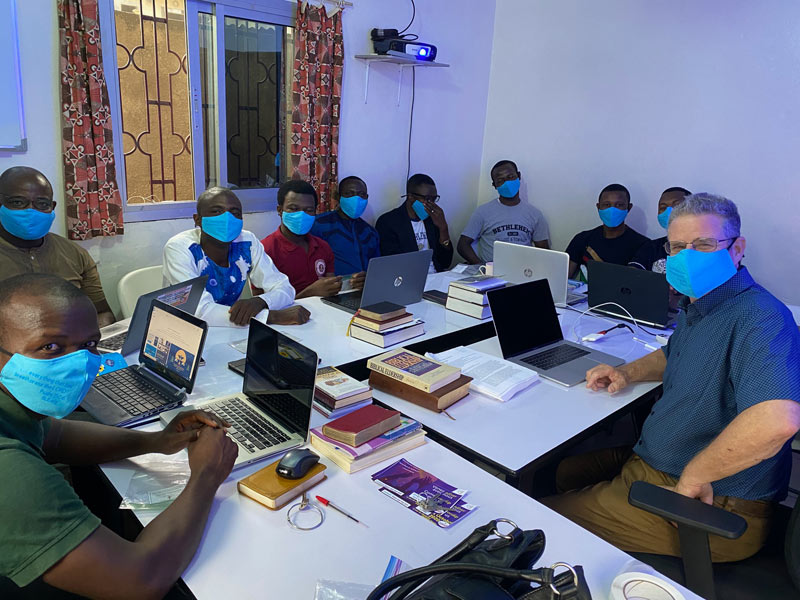 Training first and second generation immigrant pastors and leaders in the United States has seen explosive growth. We are excited about the possibilities as we train diaspora pastors who we hope to have one day training alongside us.
Instead of traveling to seminaries to teach students, staff have been working with seminaries around the world to help them write curriculum or provide counsel and encouragement as they train local leaders.
Instead of traveling to teach our short-term modular program, staff are mentoring graduates of these workshops so that they might go and teach others. This is significant and extends the impact far beyond anything we could do by ourselves.
Goal 2 | $185,000
Expansion, Publications, Translation, and Continued Online Training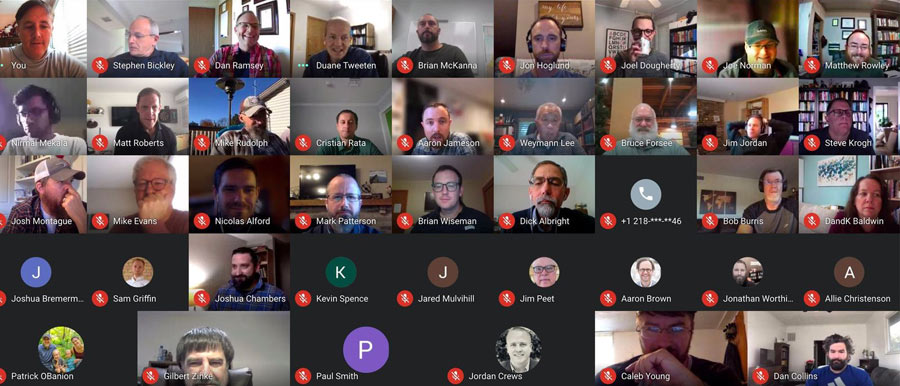 We have an avalanche of opportunities around the world ready to go when travel is opened up. We are excited, like you, when the restrictions will be lifted and allow us to travel again.
You are supporting the training of pastors in over 25 countries, where theological training is not readily available to leaders and pastors. Our staff are often waking up at 4:00 am in order to teach online courses to pastors on the other side of the world!
Each gift is an investment into the global church, as we in the West steward the resources and the immense privilege of having pastors and leaders who have learned how to read the Bible and preach biblical sermons. Please invest now to train leaders, send teachers, and strengthen the church.
Goal 3 | $223,000
Helping Students at Two Seminaries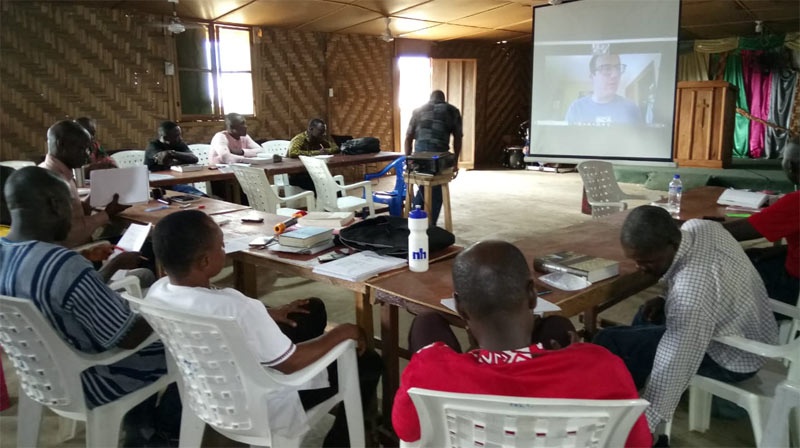 Grace Life Seminary in Liberia began in 2019 with a vision to equip under-resourced pastors and church planters who were unable to afford more expensive schools in Monrovia or lived in surrounding countries with limited educational opportunities.
COVID has created a tremendous challenge, as the economy of West Africa has been severely impacted, with many believers losing employment. It is now doubly difficult for these pastors and churches to afford basic tuition costs.
Our goal is to raise support for 42 students! This tuition assistance will be a great answer to prayer for the students, who also face the challenge of paying for books and travel expenses.
The Second Seminary is in a location we can not disclose. The church gives sacrificially for the operational costs of the church-based seminary, but they need additional help. In reaching our goal, we will fund all the students in the school for one year.
---
Please support TLI's work sending teachers, training leaders, and strengthening the church around the world.