SENDING TEACHERS. TRAINING LEADERS.
Strengthening
the Church.
Around the world, there are 2.2 million evangelical churches. 85% are led by pastors with no formal theological training.
Learn About The 85%
RESPONDING TO A GROWING NEED
Theological famine.
Throughout the world, there are millions of pastors doing the difficult work of leading the church with little to no theological training. TLI wants to help.
WE NEED YOUR SUPPORT
Give. Help strengthen the Church.
We rely on the support of faithful partners to help us bring training to places around the world that need it most.
I love the goal of international, Christ-exalting, theological famine relief. And I love the way God has raised up Training Leaders Int'l to meet that need with real-live, Spirit-filled, human teachers, on the ground, face-to-face with pastors and Christian leaders who have little or no opportunity for in-depth theological training. May the Word of the Lord run and be glorified!
John Piper / Desiring God
The vision of Training Leaders International brings biblical and theological content to the people best positioned to pass it on to others. Most forms of short-term mission are fraught with troubling downsides, but this pattern of transferring serious theological nourishment is enriching both parties to the glory of God.
D.A. Carson / Trinity Evangelical Divinity School
As a staff, we are committed not only to training pastors around the world, but discipling young leaders and pastors in the US who have a desire to serve cross-culturally, but have very little experience. Our goal is to equip people to be able to use their gifts cross-culturally in an effective manner. We are constantly focusing our attention outward in order to raise up new people to train and equip underserved pastors.
Darren Carlson / Training Leaders International
JOIN TRAINING LEADERS INTERNATIONAL
Go. Share your training.
Do you have theological training that you could share with the global church? Join us in our mission to bring theological education to pastors and leaders around the world.
Our pulpits are sold out to the false teachers, and to the guy who is performing signs and wonders every Sunday. The churches just give their pulpits — if he performs the miracles, they just invite him in.
Ethiopian Pastor
Hear The Need / 1:47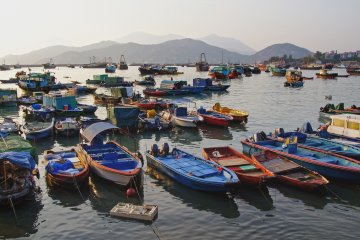 Articles
The Glory of Mission Partnership
Elliot Clark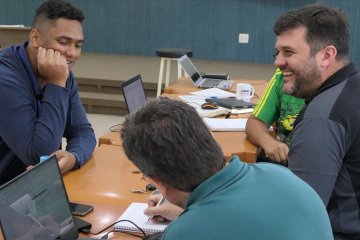 Articles
5 Lessons TLI's Formal Team Learned during COVID
Patrick J. O'Banion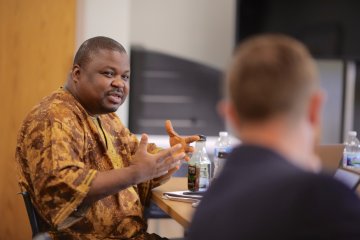 Articles
Deep Learning That Transforms
Jonathan Worthington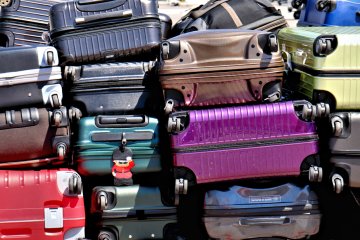 Articles
When Missionaries Arrive
Ryan Currie

Short-Term Trip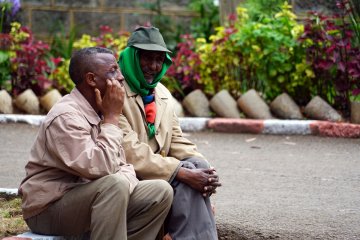 Short-Term Trip
Bishoftu, Ethiopia
Jan 17, 2024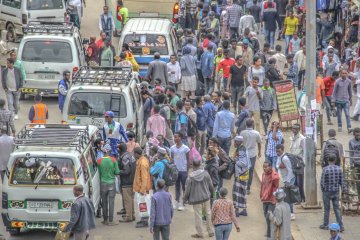 Short-Term Trip
Addis Ababa, Ethiopia
Jan 19, 2024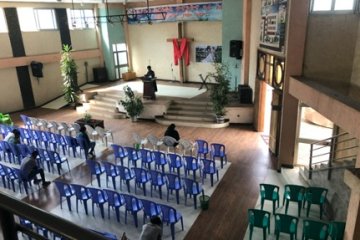 Short-Term Trip
Adama, Ethiopia
Jan 25, 2024