Training Leaders International trains pastors and leaders around the world, partnering with local leaders who have invited us to provide the theological training pastors and leaders desperately need. We meet this need through modular training, teaching in formal schools, planting schools and leading international churches.
Staff
Our staff serve in a variety of roles to provide theological training around the world. We have chosen not to list staff and global partners due to the sensitive nature of our work. To request that one of our staff members come speak at your event or at your church, please contact us.
---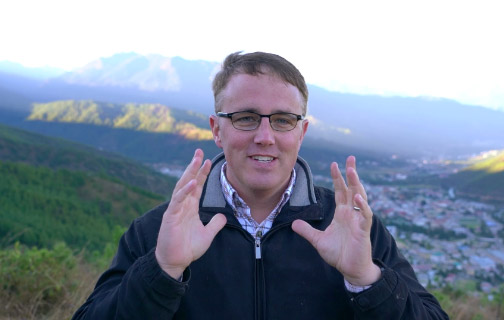 Darren Carlson, President
Darren Carlson is the President of TLI, which he founded in 2009, and now serves with a staff of over 40 people serving around the world, providing theological training in underserved and undertrained areas. Darren holds two masters from Trinity Evangelical Divinity School and is a PhD candidate at the London School of Theology. You can follow him on Facebook and Twitter.
Board Of Directors
Our board members value theological education, wish to mentor the next generation of leaders and hope to see thoughtful engagement cross-culturally. The voting board meets twice a year and are actively involved in helping the President implement the vision of Training Leaders International.
Board Members
Monnie Brewer
East-West Ministries International
Dave Deuel
Joni and Friends
Jonathon Jordan
Walkner Condon Financial Advisors LLC
Reed Larson
CED1 Investments
Jim McCabe
The McCabe Law Firm
Eric Ness
Anoka Ramsey Dental
Stephen Rodriguez
One Defence
Tom Steller
Bethlehem College and Seminary
Frank Rabinovitch
Sowing Circle
Ken Stone
Gray Reed & McGraw LLP
Dan Westin
QA Wealth Management
Nathan Winters
Westshore Free Church
Advisory Members
Don Carson
The Gospel Coalition
Hutz Hertzberg
Christian Heritage Academy
David Livermore
Global Learning Center
Robert Yarbrough
Covenant Seminary
Don Whitney
The Southern Baptist Theological Seminary