TRIP FULL

May, 2024
South Asia I
School of Theology
Recognizing the need for healthy churches in South Asia, in 2017 TLI began partnering with a faithful congregation in a large city to establish a three-year, church-based Master of Divinity program. The seminary began with a cohort of twelve men and a goal of training pastors to plant churches, preach the Word, and shepherd God's people in their context. To date, the school has graduated two cohorts of students; three additional cohorts are enrolled.

TLI provides qualified instructors who offer robust, biblically based and theologically grounded modular courses while the local church leadership invests heavily in discipling the students and shaping their character to prepare them for long term ministry.


---
DATE
May, 2024
LOCATION
School of Theology
South Asia I
CURRICULUM
Old Testament Exegesis 6: Psalms
Old Testament Exegesis 1: Psalms
Elementary Hebrew
I love the goal of international, Christ-exalting, theological famine relief. And I love the way God has raised up Training Leaders Int'l to meet that need with real-live, Spirit-filled, human teachers, on the ground, face-to-face with pastors and Christian leaders who have little or no opportunity for in-depth theological training. May the Word of the Lord run and be glorified!
John Piper / Desiring God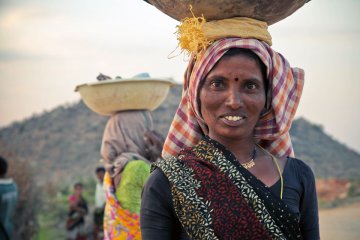 Short-Term
, South Asia I
April, 2024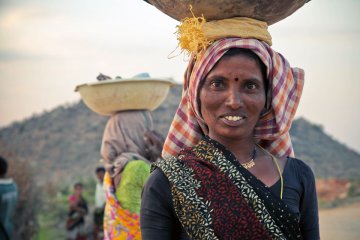 Short-Term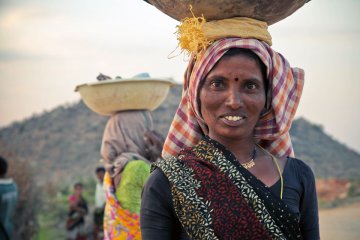 Short-Term
, South Asia I
August, 2024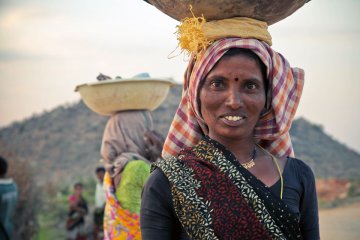 Short-Term
, South Asia I
October, 2024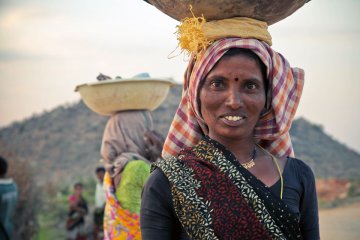 Short-Term
, South Asia I
December, 2024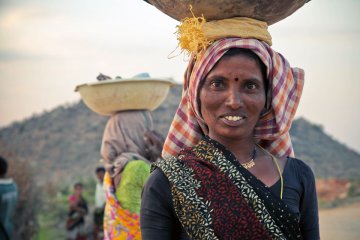 Short-Term
, South Asia I
January, 2025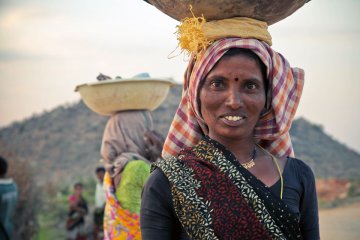 Short-Term
, South Asia I
February, 2025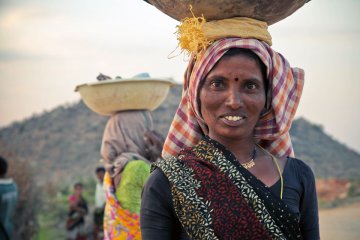 Short-Term
, South Asia I
March, 2025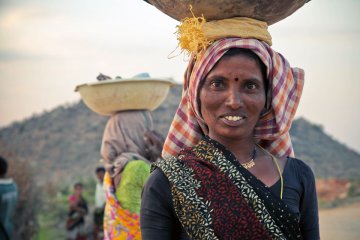 Short-Term
, South Asia I
April, 2025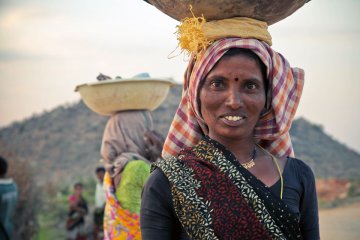 Short-Term