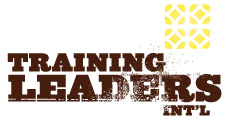 Short-Term Application
Please complete the following application form. You can save this form online as a draft and log back in at a later time to complete it before final submission. You can also print or save this form as a PDF file for offline reference, and then return later to complete the online version.
The Gospel Coalition's Confession of Faith can be found here. Refer to it for one of the questions below.
To access the TLI Team Member Covenant as directed below, click here. Sign it, then email it as per the instructions below.