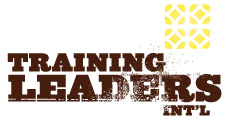 Short-Term Team Member Application
Please complete the following application form. You can save this form online as a draft and log back in at a later time to complete it before final submission. You can also print or save this form as a PDF file for offline reference, and then return later to complete the online version.
The Gospel Coalition's Confession of Faith can be found here.