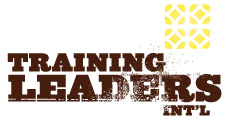 Compliance Documents
Submit the following three documents:
Church Membership Document. (Due 1/31/23) (Only required for new staff or if your church membership has changed)
TLI US Staff Handbook: Return the final page with your signature. (Due 1/31/23)
2023 Housing Allowance form for commissioned/licensed/ordained staff. (Due 12/31/22)
Documents may be submitted together or singularly.