Our world is on the move. The gospel is advancing as diaspora Christians spread God's Word wherever they go. TLI has a vision to strengthen immigrant churches in the United States by equipping their leaders for ministry.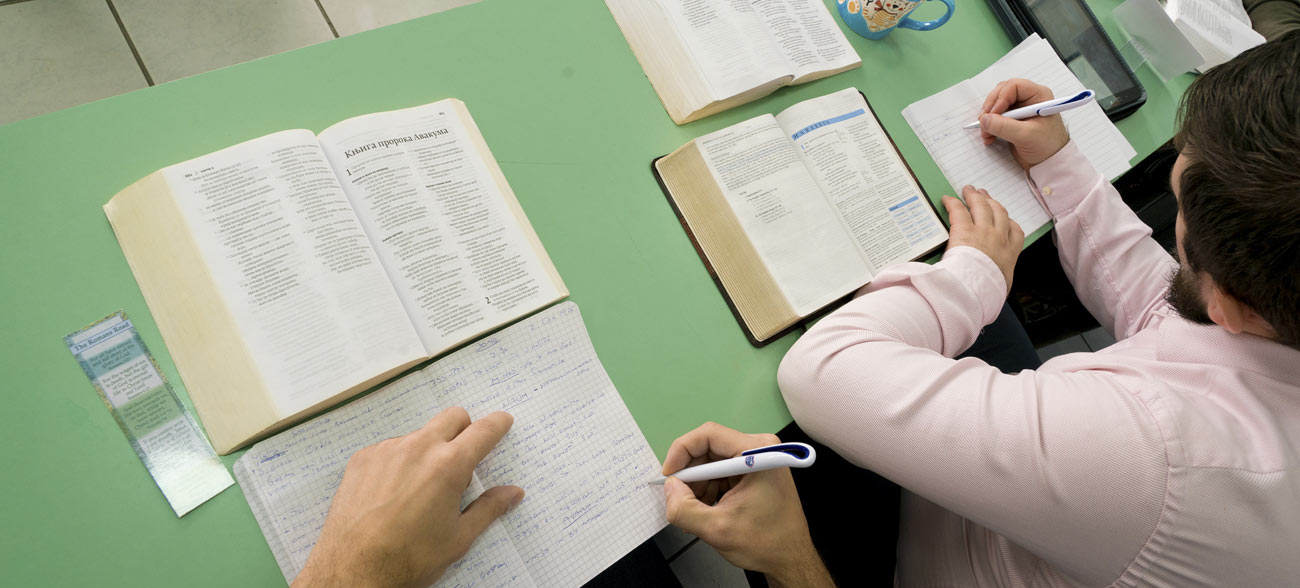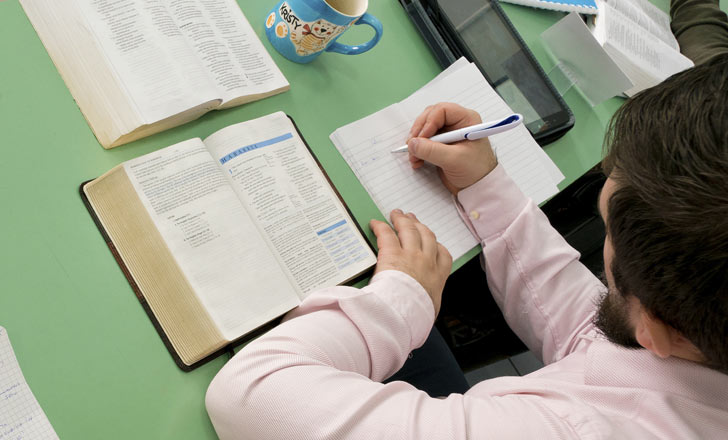 We work through local church partnerships to promote a healthy movement of diaspora pastors who are empowered to study and teach Scripture, serving the next generation of church leaders as we work together for the sake of the gospel.
Over the years, TLI has served displaced and dispersed believers in Europe and Africa. More recently we've found opportunities to serve such pastors in the U.S. who've come here from countries like Nigeria, Laos, and Guatemala. Christians in the West have long recognized that the mission fields are coming to us. People from all over the world — even unreached nations — now live among us. But we believe that the nations among us aren't just a mission field; they are also a great mission force.
Diaspora Christians in the United States:
68%
of all immigrants in the U.S. identify as Christians
44.7
million foreign-born People living in the U.S.
62
thousand ethnic churches in the U.S. representing over 40 nations
39.4
million second generation Americans in the U.S.
9%
of evangelicals in the U.S. are foreign born
20%
of immigrants in the U.S. are religiously unaffiliated
OUR PROGRAM
Local Church-Based Training.
Many diaspora pastors are bi-vocational or lack opportunities to travel for personal growth and skill development. We provide access for this through the local church. Our training is conducted sequentially in two-day workshop modules spread over two or three years. This way diaspora pastors can explore texts of Scripture together and be equipped without disrupting their normal ministry rhythms or responsibilities.
INTERACTIVE LEARNING
Practical Preaching Workshops.
Our workshops encourage participation and provide opportunities for dialogue. Lessons alternate between exploring the Scriptures in groups and equipping by a facilitator. We don't aim to download information in lectures but seek the synergy and mutual blessing of learning from one another. Each workshop is designed for a cohort of 10–15 pastors. This promotes a dynamic atmosphere in which listening, sharing, fellowship, and communal practice are essential parts of the learning process. Participants experience how to understand and communicate select passages within each major type of writing in Scripture.
OUR SHARED MISSION
Building
Relationships for Gospel Partnership.
More than just equip diaspora pastors, we want to foster intentional and ongoing relationships among church leaders for mutual encouragement centered around the study of God's Word. Our ultimate goal is to bring together churches from diverse ethnic and cultural backgrounds to partner for the sake of gospel mission in their communities and around the world — all to the glory of God.