Jessica Harris gives five reasons you skip the purity ring and pledge cards: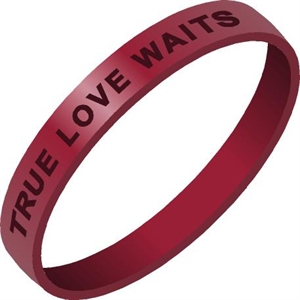 Purity is a heart choice.
Purity requires God's strength.
Purity is not a one-time choice.
Purity is ultimately their decision.
Purity is a lifestyle, not simply part of your life.
You can read the whole article here.
Darren Carlson is the Founder and President of Training Leaders International. As President, Darren oversees the general direction of the ministry and serves as an advocate for pastors with little access to formal training and thoughtful cross-cultural theological engagement. You can connect with him on Facebook and Twitter.