What would you do if a pastor walked up to your wife and said, "God spoke to me today. He wants me to tell you that you are a deceiver and liar. You have the spirit of Delilah. When you make love to your husband you are thinking of someone else."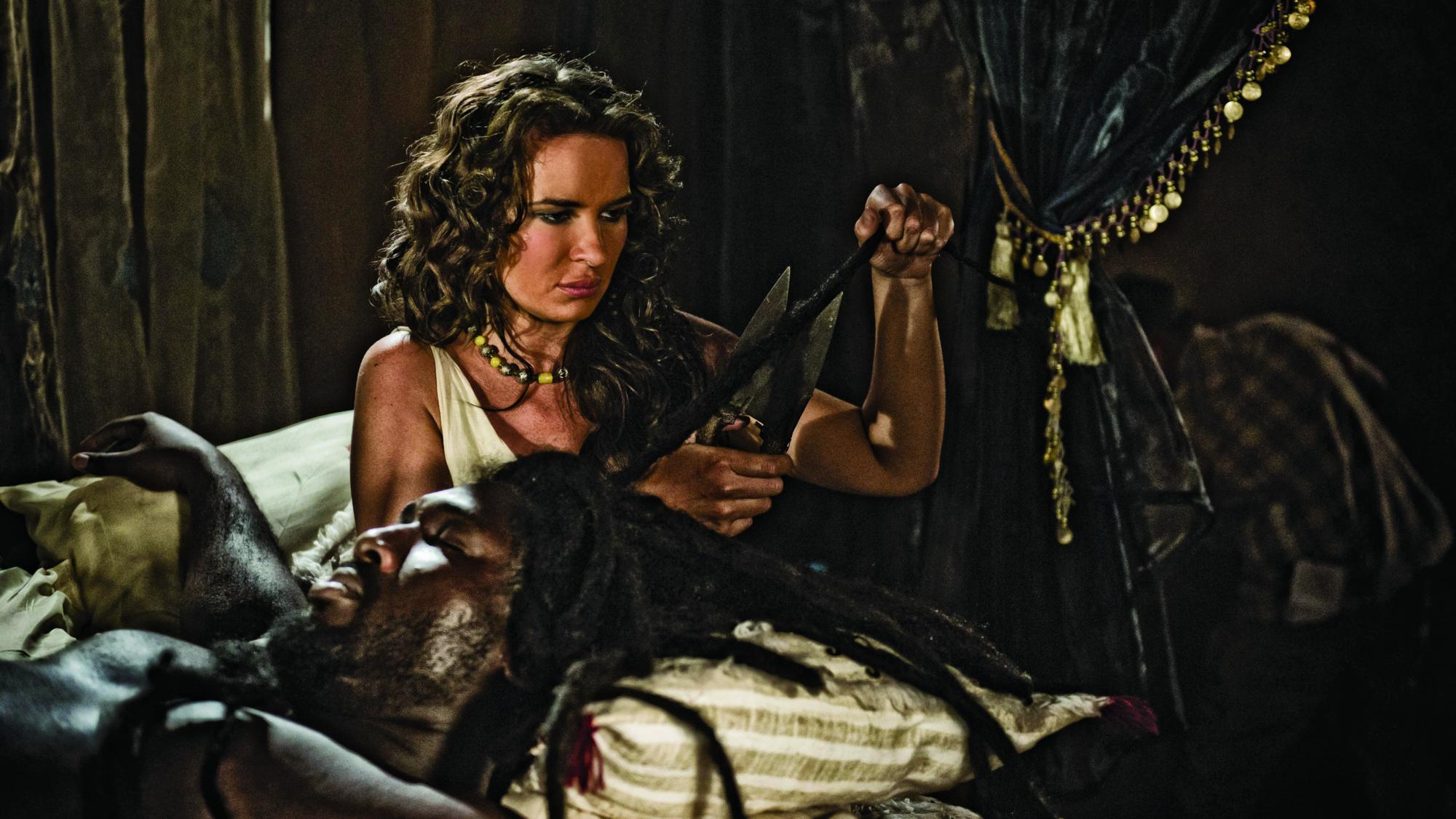 This is what happened on a recent trip.
Luckily another team member pulled this pastor aside before the husband could do anything. As they sat down the pastor strode in confident that God has spoken and revealed this to him. One of our staff began the meeting with, "That is nice that you say God spoke to you, but can you confirm what you said in Scripture?" The pastor could not and a back and forth insued for an hour and a half.
The pastor had been taught that whatever came into his heart and mind was from God and that he should speak it to others (he was just being obedient!). He had never been taught to weigh what he said through the lens of Scripture. Ironically, we were teaching Hermeneutics to a group of pastors that he was a part of.
Thankfully, after meeting, the pastor came to the husband and wife and apologized. They both forgave him and he was joyfully admitted back into our class.
This is God at work through the ministry of TLI.
Darren Carlson is the Founder and President of Training Leaders International. As President, Darren oversees the general direction of the ministry and serves as an advocate for pastors with little access to formal training and thoughtful cross-cultural theological engagement. You can connect with him on Facebook and Twitter.